Discover our Beautiful Honeymoon Destinations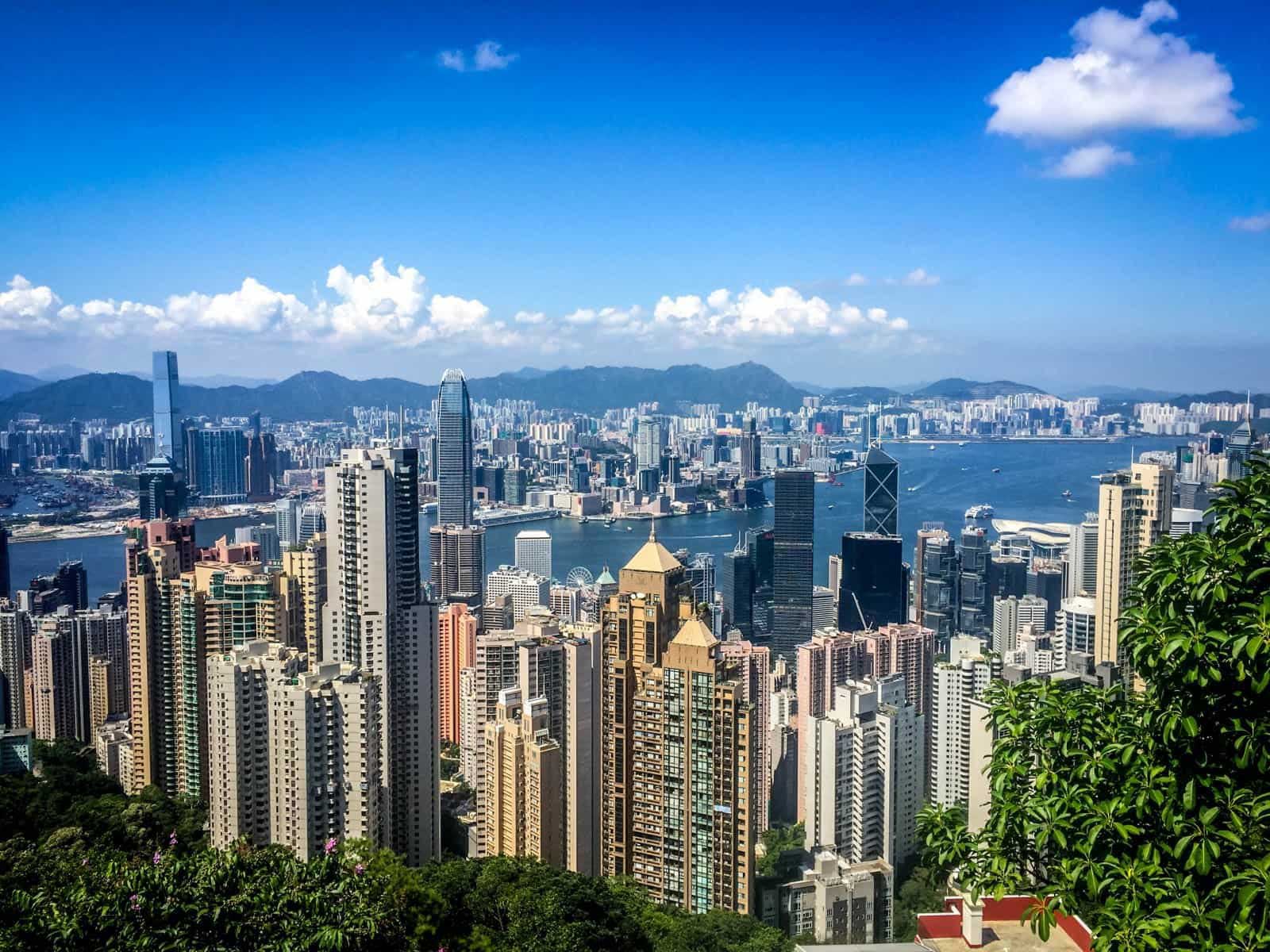 Following our Chicago, Illinois Wedding, we set our sights on a cultural and relaxing honeymoon at several destinations in Asia that we could explore for the first time together. So after saying "I do", we jetted off to Hong Kong, Thailand, and the Maldives for a 21-day journey filled with plenty of sightseeing, leisure, romance, and delicious cuisine. The first stop of our honeymoon was the vibrant city of Hong Kong.
Beautiful Destinations
Bubbly Moments | Latest Travel Posts
Ahmed
Ocho Rios was once a sleepy fishing village, but today it's a vacation destination of beaches and resorts. If you're thinking of aquamarine waters, palm trees, and white sandy beaches, this is the part of Jamaica you would love to visit.
Ahmed
Maui is the second biggest island in Hawaii. Its two large mountains are connected by a stunning valley, and a number of exotic beaches can be found along all sides of the coast. The eastern side of the island is a popular area for most visitors, especially the area of Kaanapali—but more adventurous travelers will find the western portion of the island rugged and enchanting (if not a little harrowing to get to).
admin
From California to New Orleans to Connecticut, there's something sure to please every taste of the macabre. Whether you're creeped out by serial killers, possessed dolls, tortured patients, or angry ghosts, you won't want to miss these haunted locations.
Bubbly Moments | Latest Orthodontics Posts
admin
When it comes to the color of your teeth, what you eat and how you treat your teeth can play a vital role. Unfortunately, genetics and age can too. The best place to start when it comes to keeping your teeth their brightest is a good oral hygiene routine. Other lifestyle changes and tips can also make a difference.
admin
Many patients have come to my office for retreatment after having mail-order dental aligners placed in their mouths. These patients weren't properly diagnosed, underlying conditions and pathologies weren't identified, and the necessary type of treatment wasn't provided.
admin
A crossbite often presents during childhood and does not correct itself as the child gets older. There are different kinds of crossbites and they can affect both the front and back teeth, posing possible health risks.
Bubbly Moments | Latest Shop Posts
Ahmed
Bringing life to a living room is no small feat; I found this out recently after we bought a condo in Kauai. The color, the schemes, the large pieces of furniture that companies wouldn't ship to Hawaii - I needed professional help.
admin
These gifts for him under $100 would be on any man's wishlist to Santa, so surprise that special fellow and let him know you really can read his mind
admin
Whether its a wife, mother, daughter, or anyone else, these gifts under $100 will be sure to bring a holiday smile to her face. From practical beauty accessories to collectible ornaments, look no further than these ten gifts.
admin
Following the floating islands and the one-of-a-kind skyline of Hong Kong, we enjoyed the next two nights of our Chiang Mai honeymoon at the elegant retreat of the Anantara Chiang Mai Resort. The hotel is located on the banks of the renowned Mae Ping River and has all the pleasures of resort living in the heart of the historical city.
admin
Following Chiang Rai, we spent four unforgettable nights of our Bangkok honeymoon at the Peninsula Bangkok. Its riverside location with panoramic views offered luxurious comfort, sophisticated facilities, and unparalleled experience of the famous Chao Phraya River and the Bangkok skyline.
admin
After visiting Hong Kong, Chiang Mai, Chiang Rai, and Bangkok, our Maldives honeymoon adventure ended at the turquoise water and white sands surrounding the magical, secluded island of the Landaa Giraavaru, Maldives. The tropical island nation of the Maldives is located in the Indian Ocean, in the heart of the Arabian Sea.
Hello! Welcome to the Bubbly Moments travel blog! My name is Emilia and I am a full time Orthodontist. When I am not creating beautiful smiles, I love spending time with my family and my beagle puppy, Max. I enjoy traveling, running, yoga, and reading. Let's Celebrate Life's Bubbly Moments!