The Best Places to Visit in Tokyo in 3 Days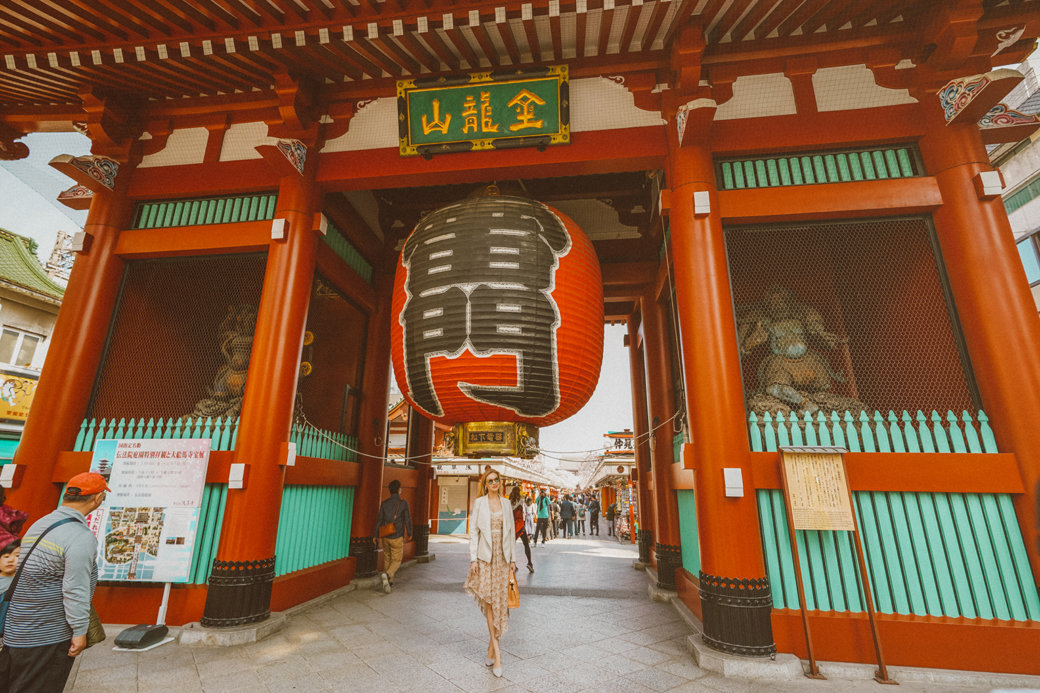 Is it easy to get lost in a city with 35 million people? Yes. But in Tokyo, it's just as easy to find your way again.
We discovered the best places to visit in Tokyo on a recent whirlwind trip to the world's most populous metropolis. To add to the headcount, visitor numbers to Tokyo have skyrocketed since the city's successful bid for the 2020 Olympics.
Spending 3 days in Tokyo is the ideal amount of time for any traveler to discover the city. From the neon-lit skyscrapers and cutting-edge technology to beautiful parks, a royal palace and an ancient temple – Tokyo is famous for its contrasts.
So, what do you do with only 3 days in this bustling city? Here is my list of the best places to visit in Tokyo.